What our clients say
WorkSpaces
"We have been using PowerLog through the PetroCubic Workspace for 8 months now and find it ideally suited to our needs. As a well data analysis start up we need a full featured petrophysical package but face challenges such as variable loading, rapid growth, fluctuating user population and limited cash flow. PetroCubic helped us address those needs and challenges with minimal up front costs. They have been very responsive in customer service, promptly addressing issues as they come up and as our needs changed. I have already recommended PetroCubic to several friends and colleagues as they start or expand consulting practices and will continue to do so."
WorkSpaces
"Why do we use Petrocubic? It offers a very convenient pay-as-you-go service for top-notch reservoir simulation software, such as tNavigator. Petrocubic is responsive to customer needs on configuring the cloud hardware to suit the computational requirements."
WorkSpaces
"Building Full-Field Development plan for our assets, required the use of reservoir simulation. It was pretty cumbersome to deal with the di different software vendors for a company of our size, so the decision was to drop the simulation project and use other techniques. But PetroCubic provided us with the most flexible and cost effective way to have access to simulation software with their revolutionized concept of "pay per use", which saved us money and brought focus to prioritize simulation project scope of work. The reliability and the speed of the cloud services and the software were exceptional."
WorkSpaces
"I have used tNavigator software on "workspaces" platform via petrocubic.com and I strongly recommend it. It is a perfect solution for small companies which can't afford or simply don't want to spend high capex to buy perpetual reservoir simulator licenses, especially for short-term and contractual projects."
WorkSpaces
"Our use of PetroCubic's cloud solution came about from a need to run a very large reservoir simulation problem with tNavigator. The model was a dual porosity, three phase, complex PVT treatment of a large structure leading to impractically long run times on our in-house computers. It was simple to specify and set up a cluster solution through the PetroCubic site, upload our data and get running. The transparent charging model meant we knew exactly what costs we were incurring at any point. With this support we finished the project on time and on budget."
WorkSpaces
"I had a project to create several sector geologic and dynamic models. Any kind of software purchase would ruin the project economics and wasn't suitable. The rental option at reasonable price would be exactly what I needed for this consulting work. I contacted Petrocubic and found prices incredibly attractive. The connection speed to workstation was excellent and it felt like software was installed on my own computer. The advantage of remote workstation was that I didn't need to think about my operation system: both Mac and PC worked fine. Petrocubic support was great, they promptly answered all my questions and provided required guidance. Overall, I was very pleased with the service and definitely would recommend Petrocubic Workspaces for everyone who is looking for a reliable and affordable way to complete projects."
WorkSpaces
"PetroCubic offers an essential service for industry experts by providing access to software packages that can be utilized from anywhere at anytime. Set-up is quick, easy, and customizable."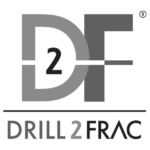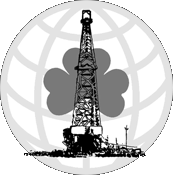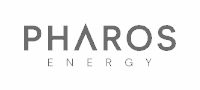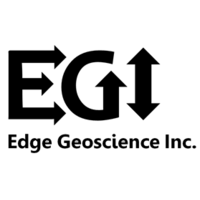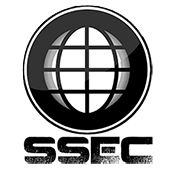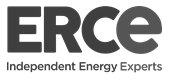 How It Works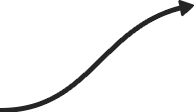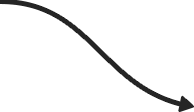 Select the software and price model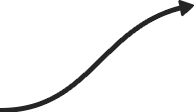 Start working the next day with all software ready to use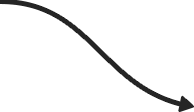 Pay only for the actual usage


Save results and close WorkSpace

Available Products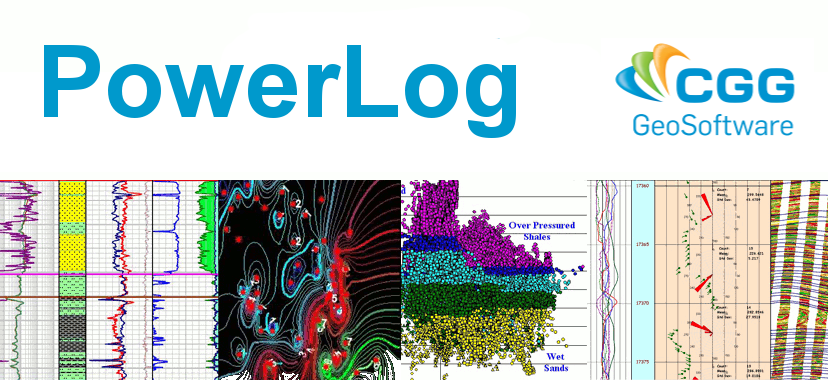 Work the way you want with PowerLog petrophysical software. Generate models fast. Know where to frac. PowerLog is truly multi-well and multi-user, providing a powerful well log interpretation environment. Faster and easier than ever, PowerLog does the heavy lifting so you get more work done.

tNavigator® is the first fully-parallel, memory-based subsurface technology to take the technical expert from static model building to dynamic reservoir simulation and into probabilistic forecasting & uncertainty quantification inside one seamless, fully integrated and intelligent software package.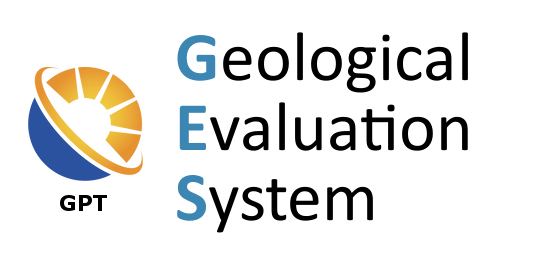 A Professional 2D Geological Evaluation and 3D Geological Modeling Software. Interactive tool for single-well log interpretation, multi-well correlation, and geological mapping. One-button stochastic modeling for fully optimizing the 3D modeling flow.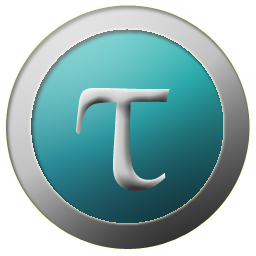 Transients+ is a comprehensive, state-of-the-art well test analysis and design package. It takes advantage of the most recent computational and graphical advances in user interface design. Transients+ has a full suite of reservoir & completion models and can handle analysis of complex pressure transient analysis scenarios.

PetroPhase is a state of the art Equation of State (EOS) package for modeling phase behavior and properties of reservoir fluids. This tool assists engineers in understanding fluid behavior under various depletion scenarios and its interaction with injected fluids. It provides all phase behavior related industry standard features in an easy and intuitive interface.

Geophysics is an easy-to-learn, cost effective, seismic interpretation solution with all of the tools you need to interpret conventional and unconventional plays. Spend your time achieving results, not fighting your software.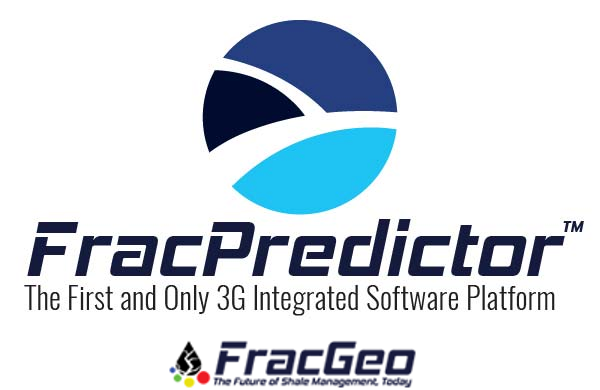 The world's first and only 3G software designed for optimizing the development of Unconventional reservoirs. FracPredictor offers a customized software platform which provides an environment for engineers and geoscientists to model unconventional reservoirs.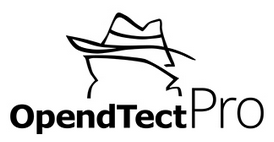 OpendTect is a seismic interpretation software system for processing, visualizing and interpreting multi-volume seismic data, and for fast-track development of innovative interpretation tools. OpendTect Pro, a commercial layer on top of OpendTect with a lot of extra functionalities, especially for professionals.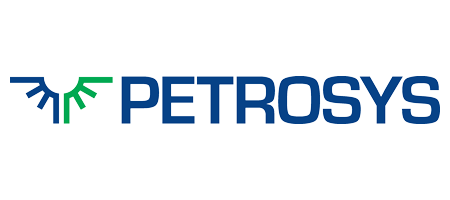 Petrosys PRO combines the best G&G focused mapping wih powerful surface manipulation and volume calculations. The Petrosys map canvas allows geoscientists and engineers to easily display well, seismic, lease, GIS, remote sensing and other data to integrate their knowledge in a way that helps teams consolidate their ideas and manage successful survey, drilling and exploitation programs.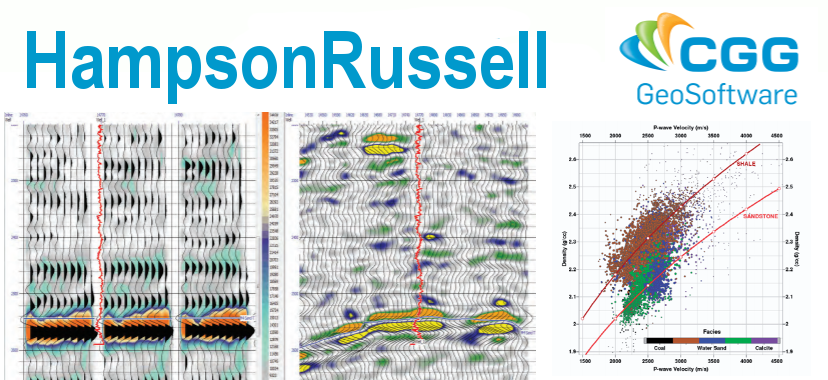 AVO - prestack seismic analysis and reservoir reconnaissance. Strata - poststack and prestack inversions. Emerge - geostatistical, attribute prediction module that predicts property volumes using well logs and attributes from seismic data. RockSI - powerful tool for exploring the link between rock properties and seismic data for quantitative interpretation and feasibility studies.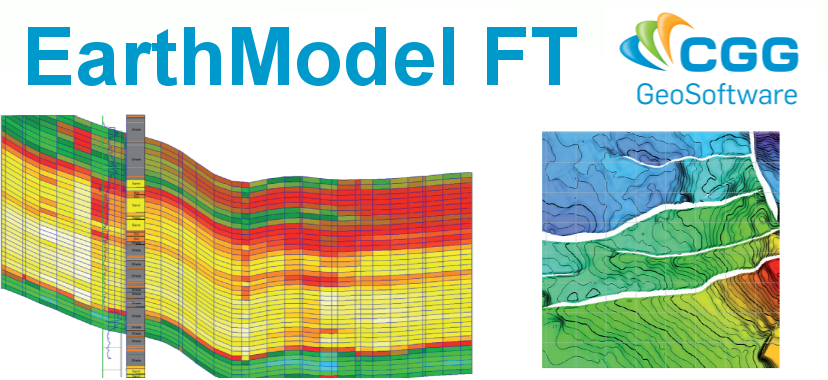 EarthModel FT Complete combines surface mapping, integrated structural modeling, reservoir property modeling, upscaling and direct output to most flow simulators all in one package. Together with the advanced reservoir characterization techniques in Jason®, the workflow from seismic to simulation is fully supported.

As the remote horizontal well geosteering becoming more popular and commonly used for well-drilling in various locations and continents, the need for an effective software solution is also becoming inevitable. This is where StarSteer, Rogii's flagship software product, comes into play.

RoseRA provides an intuitive workflow for modeling resources and chance of success. Build single- or multiple-zone prospects and aggregate numerous fault blocks, stratigraphic levels and wells. RoseRA incorporates the concepts taught in Rose & Associates courses. Its ease of use ensures day one operation.

ProjectRA models project production, cash flow and economics based on uncertainty in the type curve, costs, timing and intensity of activities. Advanced simulation functionality enables forecasting production from limited data sets and designing effective pilot programs.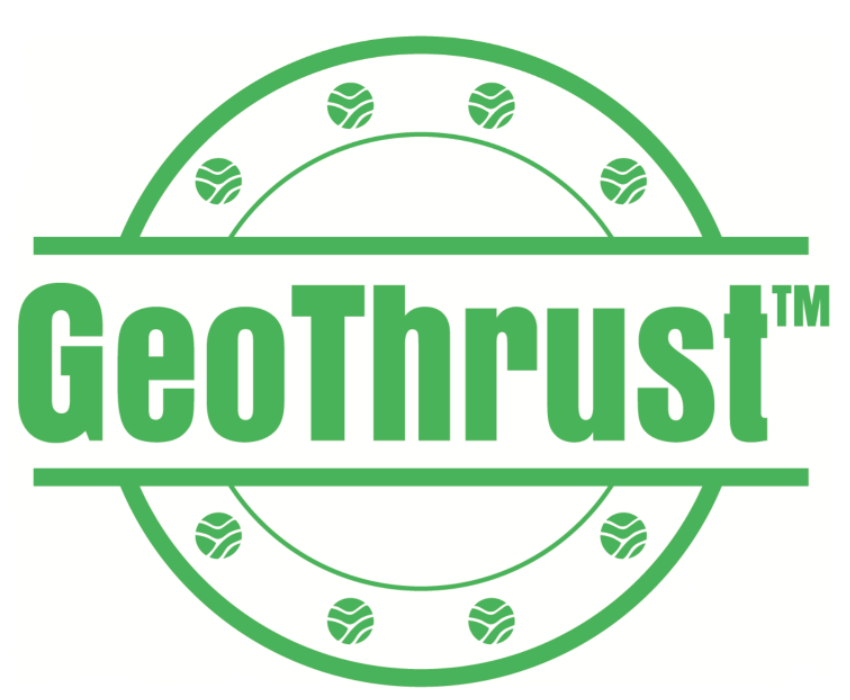 GeoThrust has been designed with a workflow architecture to obtain an accurate earth model and earth image in time and in depth from data recorded with irregular geometry in areas with rough topography, complex near-surface, and complex subsurface, with uncompromisingly high technical specifications for data analysis and quality control, but easy to learn and easy to use.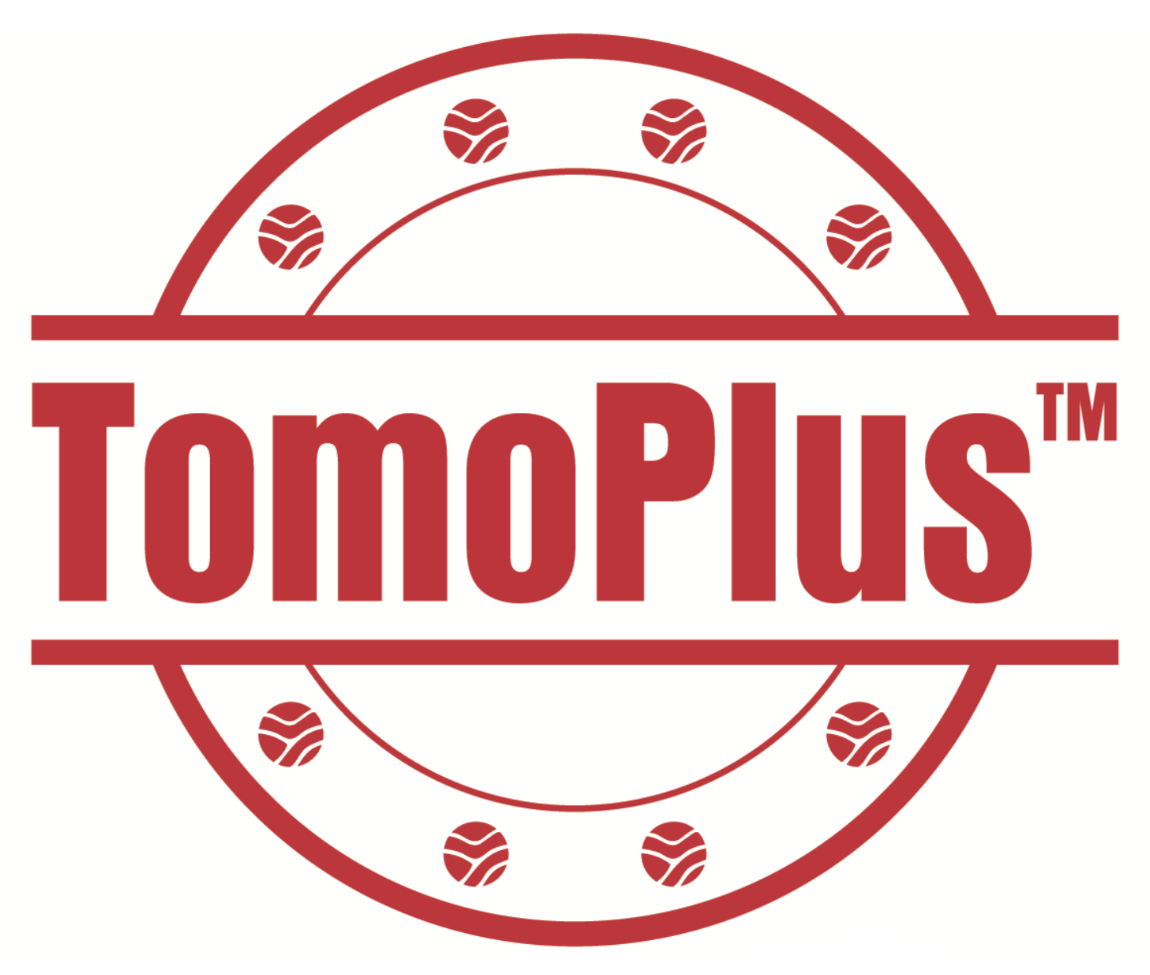 TomoPlus is a comprehensive near-surface solutions package. It is designed to obtain an accurate near-surface velocity model, and derive accurate long and short wavelength statics solution to help seismic data processing. It offers both conventional and high-end near-surface refraction solutions to handle a variety of near-surface problems.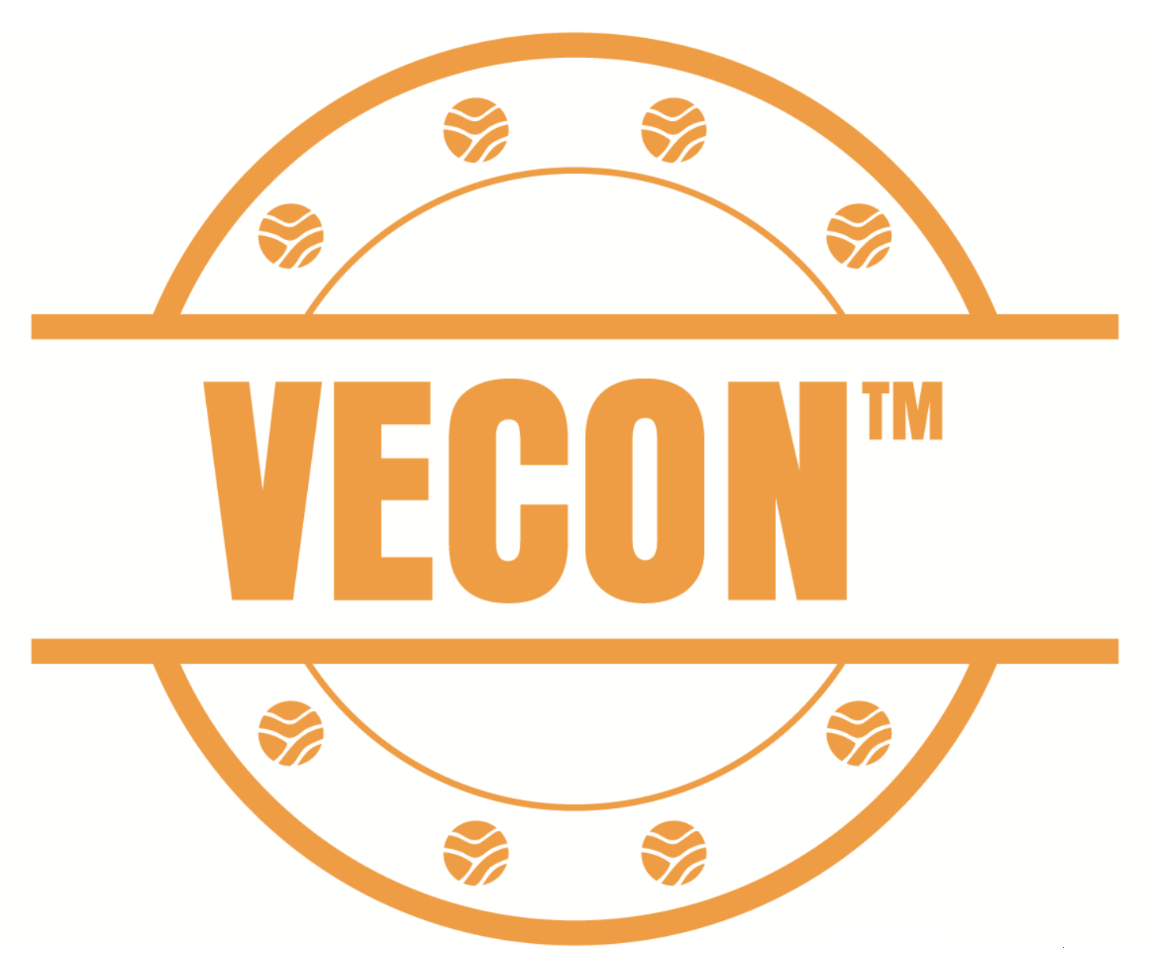 VECON™ is a powerful 2D/3D VSP and surface seismic survey design and modeling system that makes completion of a variety of difficult jobs extremely efficient. Designed for any level of geoscientists, VECON features a fast, accurate, intuitive and easy-to-use toolkit for working on site, remotely through Internet, or in a workstation environment.
Software partners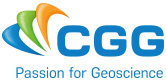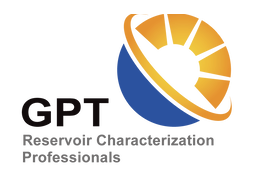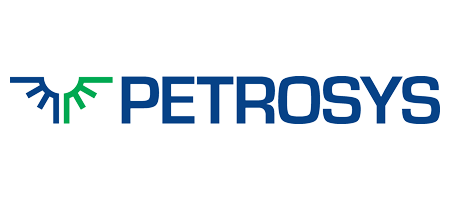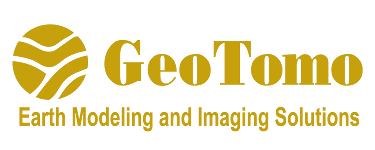 Why Use WorkSpaces

Pay-as-you-go
Flexible commercial model. Pay only for the actual usage with hourly or daily rates.

One Place Solution
Fast and efficient. No need to deal with multiple vendors and negotiate the price. Can start working the next day – everything will be installed and ready to use!

Support Multiple Devices
Use remote desktops from any place and any device.

Selection of hardware and software
Simple desktops, powerfull workstations with dedicated graphics or even high performance clusters depending on your needs.

Secure To Use
Security is our top priority. Manage access to your data for different users.

Easy Data Management
Easily move your data from your local computer to remote and back.
Software training
For just $79
you will get:

- 25 hours you can spend during one month
- Access to remote workstation with everything installed and configured
- Sample projects, tutorials and manuals

Use WorkSpaces alone or bring experts to help
Find and Hire Consultants
Online
PetroCubic.com - online platform connecting petroleum projects with oil and gas independent consultants.
Why wait? Start now
If you still have questions, please check our FAQ section or contact us at