How It Works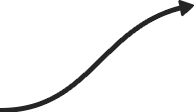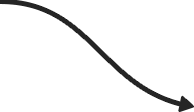 Select the software and price model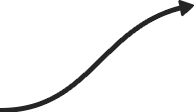 Start working the next day with all software ready to use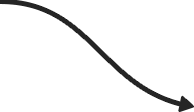 Pay only for the actual usage


Save results and close WorkSpace

Available Products

Work the way you want with PowerLog petrophysical software. Generate models fast. Know where to frac. PowerLog is truly multi-well and multi-user, providing a powerful well log interpretation environment. Faster and easier than ever, PowerLog does the heavy lifting so you get more work done.

tNavigator® is the first fully-parallel, memory-based subsurface technology to take the technical expert from static model building to dynamic reservoir simulation and into probabilistic forecasting & uncertainty quantification inside one seamless, fully integrated and intelligent software package.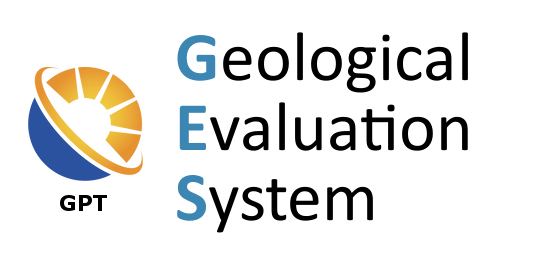 A Professional 2D Geological Evaluation and 3D Geological Modeling Software. Interactive tool for single-well log interpretation, multi-well correlation, and geological mapping. One-button stochastic modeling for fully optimizing the 3D modeling flow.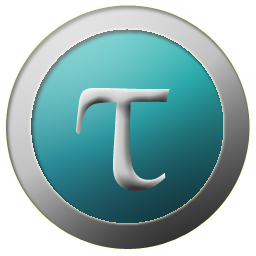 Transients+ is a comprehensive, state-of-the-art well test analysis and design package. It takes advantage of the most recent computational and graphical advances in user interface design. Transients+ has a full suite of reservoir & completion models and can handle analysis of complex pressure transient analysis scenarios.

PetroPhase is a state of the art Equation of State (EOS) package for modeling phase behavior and properties of reservoir fluids. This tool assists engineers in understanding fluid behavior under various depletion scenarios and its interaction with injected fluids. It provides all phase behavior related industry standard features in an easy and intuitive interface.
Software partners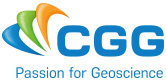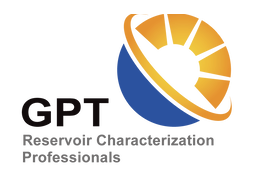 Why Use WorkSpaces

Pay-as-you-go
Flexible commercial model. Pay only for the actual usage.

One Place Solution
Fast and efficient. No need to deal with multiple vendors and negotiate the price. Can start working next day – everything will be installed and ready to use!

Support Multiple Devices
Use remote desktops from any place and any device.

Selection of hardware and software
Simple desktops, high performance stations with dedicated graphics or even clusters of computers depending on your needs.

Secure To Use
Security is our top priority. Manage access to your data for different users.

Easy Data Management
Data is archived free of charge for 6 months after closing WorkSpace.
Use WorkSpaces alone or bring experts to help
Find and Hire Consultants
Online
PetroCubic.com - online platform connecting petroleum projects with oil and gas in independent consultants
Why wait? Start now
If you still have questions, please check our FAQ section or contact us at